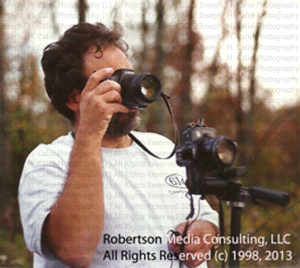 A wholehearted welcome to my website, where I am proud to display a selection of photographic images curated from my extensive archives, sampling of over a decade of transportation photographs. If it's about trains, planes, autos or anything that moves, I'll share the images here.
I have been a transportation photojournalist since 1993, and have contributed to the information world in print (magazines and newspapers) and electronic media (TV reporter and interviewee, radio and websites). One event that I am most proud of, was the role I played as a transportation historian and spokesperson during the 2004 NYC Subway Centennial. I was interviewed in two languages (English/Italian) that were viewed and heard worldwide and was also one of two transportation historians sanctioned to speak 'on camera' for the year-long series of events.
My TV credits include: Telly Award finalist (11-minute documentary on the last days of mainline steam trains in the world in China); NY Emmy Award nominee for a news magazine story on the 75th anniversary of NY's IND subway. All in addition to the many published photographs (including several magazine and newspaper covers) and articles.
Thanks for stopping by to view my world of transportation in action and be sure to check out my blog to view my latest projects.
Ciao,
Joseph M. Calisi, The International Transportation Photojournalist.